F-Wave Shingles: The New Roofing Revolution in western michigan
Elevate Your Home's Aesthetics and Durability
These aren't just ordinary shingles — they're a fusion of style and strength.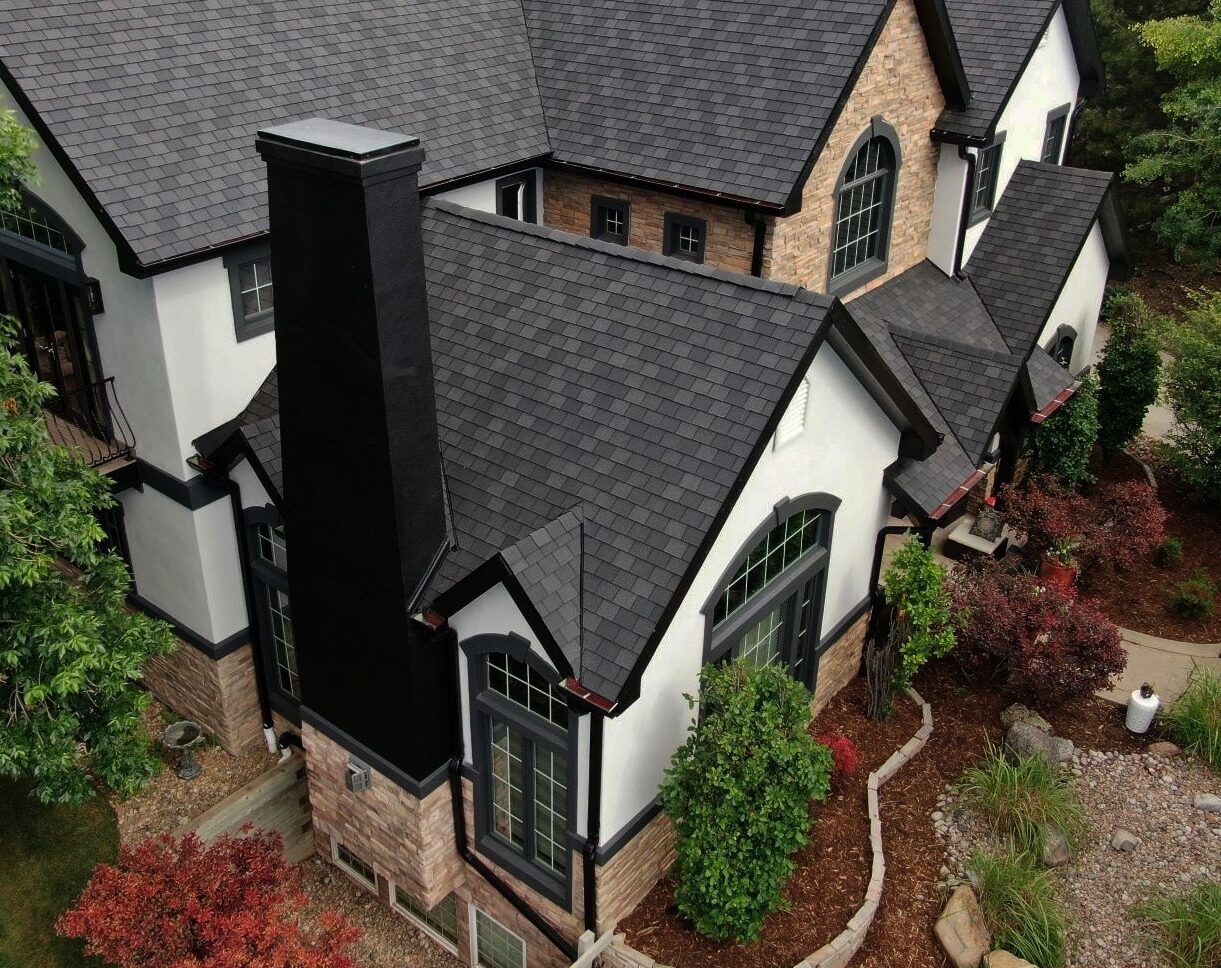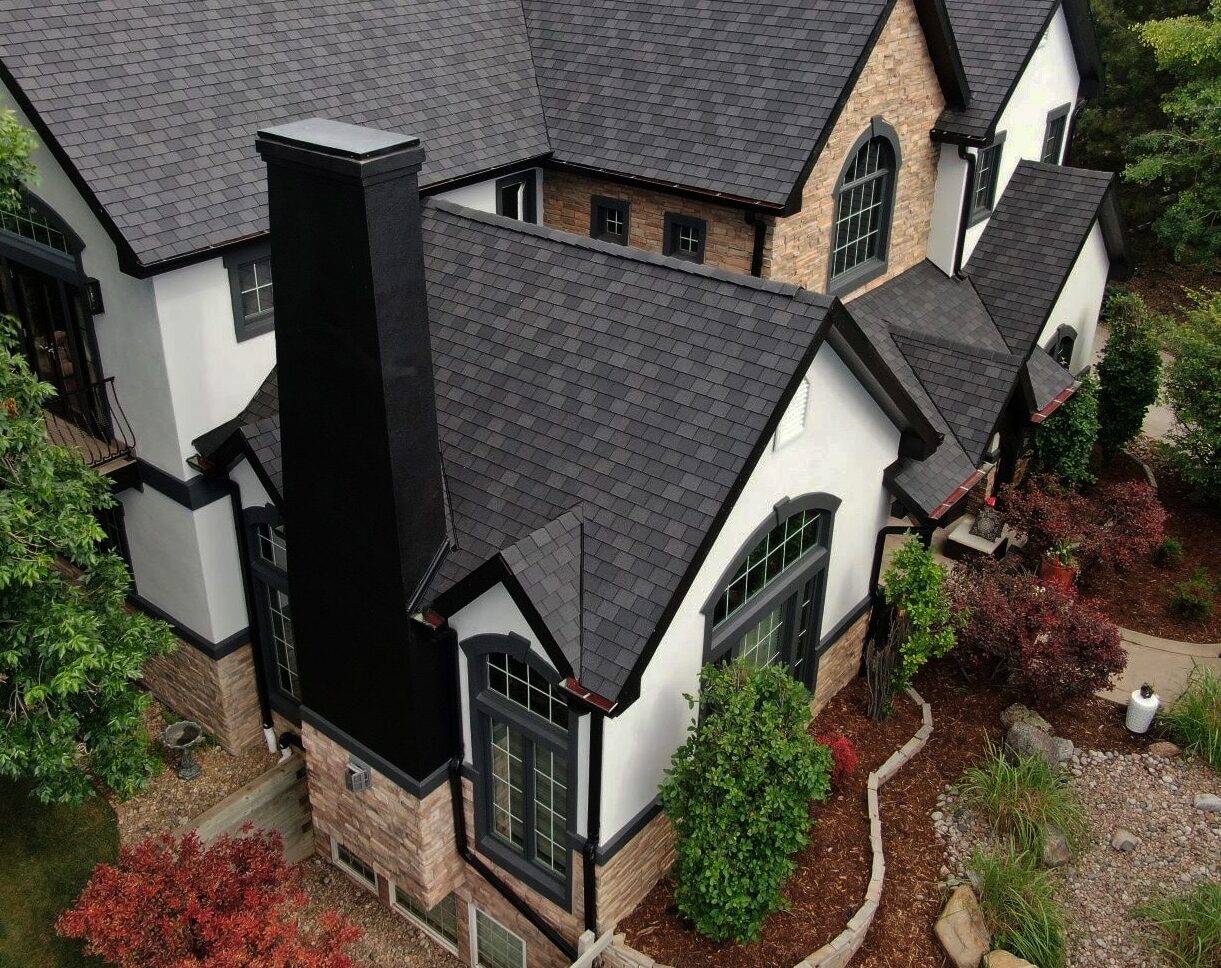 Roofing Redefined
Welcome to Veenkamp Roofing and Siding, the leading roofing solution provider in Western Michigan. Dive into the world of F-Wave Shingles – where elegance meets robustness.
Why Choose F-Wave Shingles for Your Western Michigan Home?"
Unparalleled Durability: Built to withstand the elements, F-Wave Shingles are the go-to for longevity and performance.
Stunning Aesthetics: With a wide array of design choices, these shingles are tailored to enhance your home's curb appeal.
Low Maintenance: Forget frequent repairs; F-Wave is crafted for minimal upkeep.
Weather Resistance: Perfect for [Your Area]'s unique climate challenges, these shingles resist wind, rain, and sun damage like a charm.
peak roofing choice
At Veenkamp Roofing and Siding, our mission is to provide Grand Rapids homeowners with the very best. With Atlas Designer Shingles, enhanced with Scotchgard, you're choosing beauty, durability, and peace of mind. Contact us today to discover the Veenkamp difference!
elevate your home
Ready to upgrade your roofing? Reach out to our Grand Rapids team now and elevate your home with Atlas Designer Shingles!
Trust Veenkamp - Western Michigan's F-Wave Shingle Specialists
From installation to advice, our seasoned team of professionals is here to guide you every step of the way. Trust us to deliver quality, efficiency, and service par excellence.
Ready to redefine roofing? Contact Veenkamp today and discover how F-Wave Shingles can transform your Western michigan home.
Veenkamp Roofing and Siding - Bringing Quality Roofing to Western Michigan. Connect with us at 616-785-2966.
Fully Licensed & Insured
Veenkamp is a fully licensed, insured, and bonded contractor. We pride ourselves in keeping current on best installation practices and hold certifications with Atlas, TAMKO, CertainTeed, Owens Corning, and GAF as a preferred installation contractor.