Experience the Excellence of Certainteed Siding in Western Michigan
Monogram & Cedarboard: The Premier Siding Choices for Grand Rapids Area Homes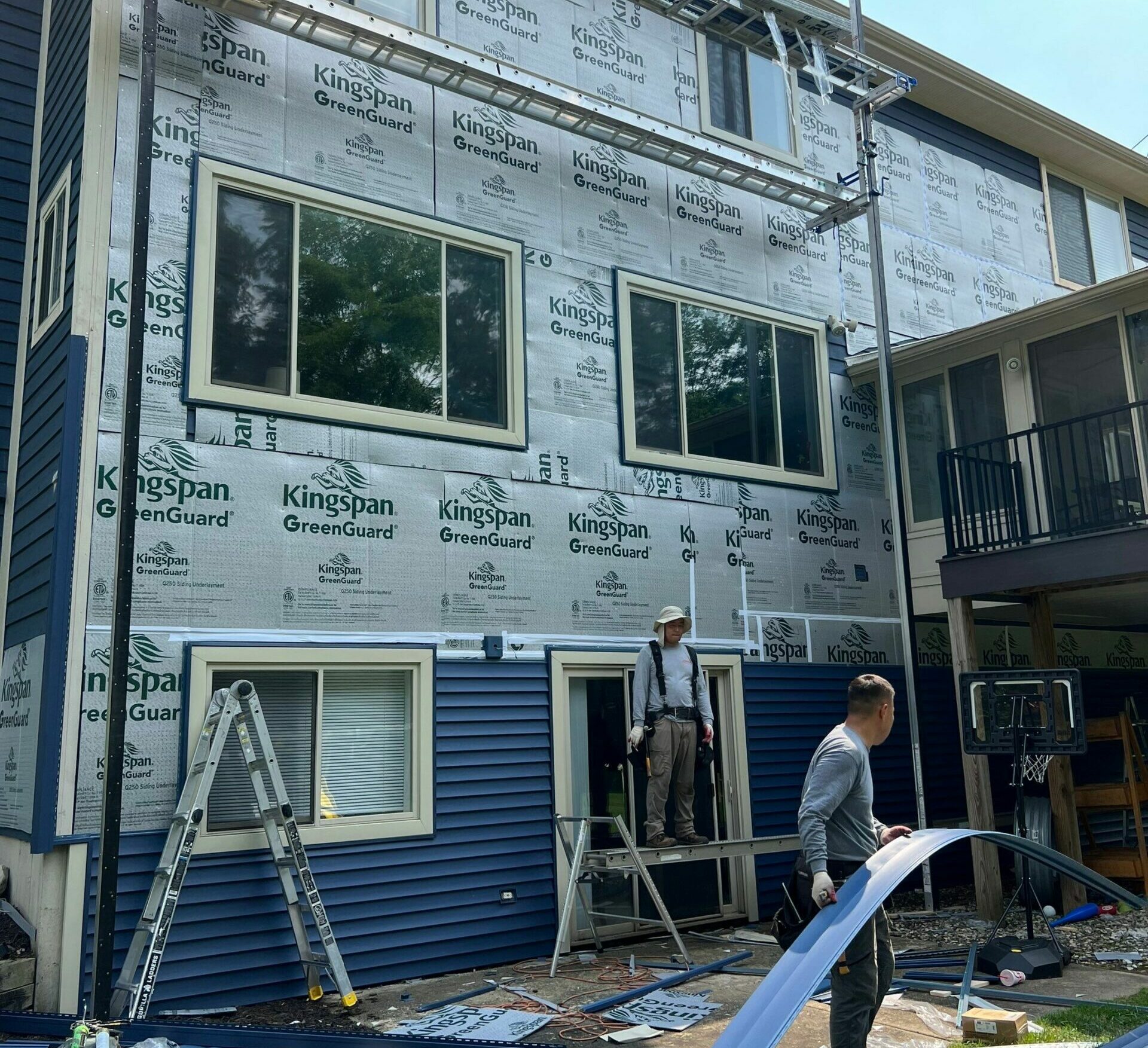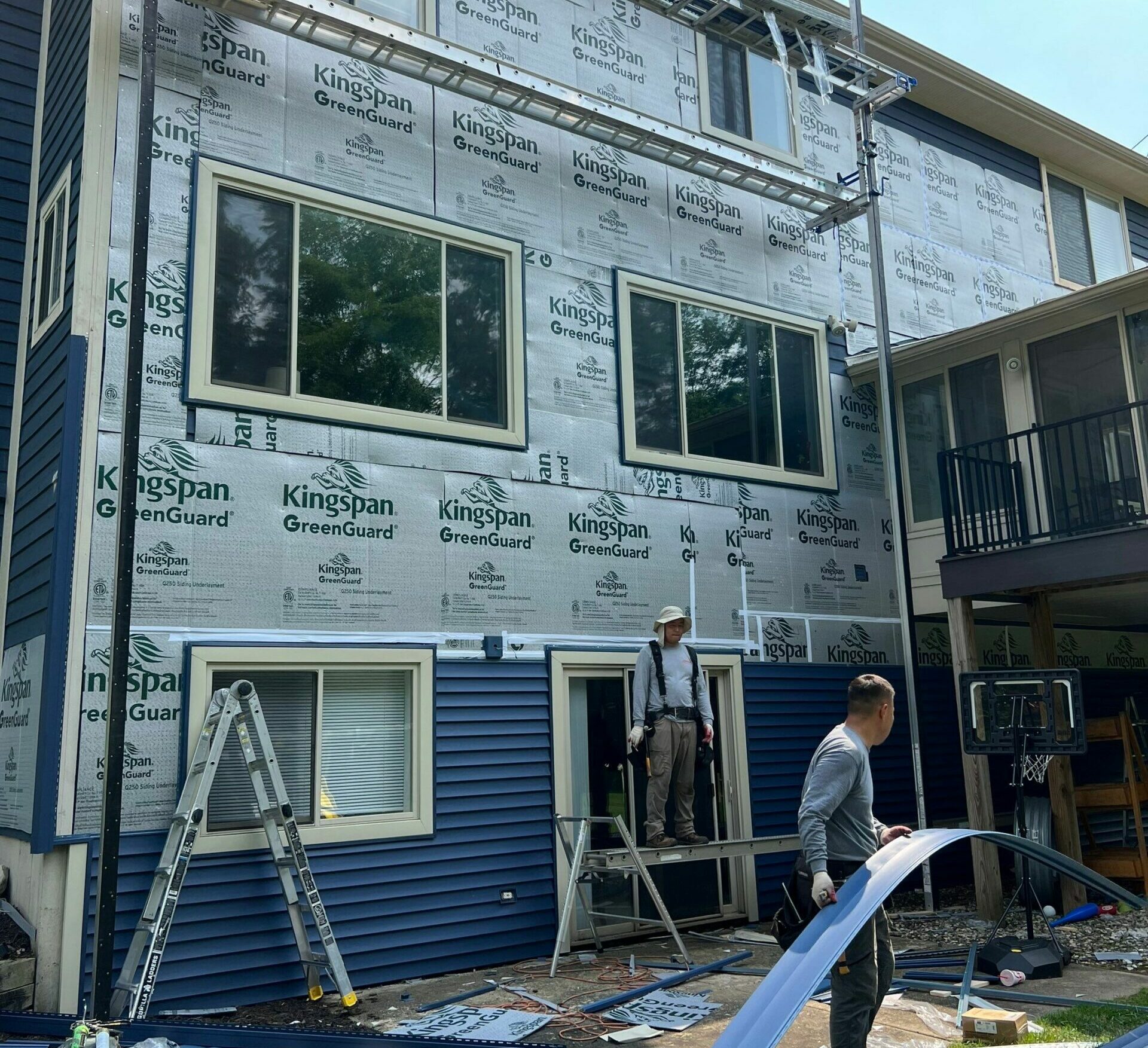 Be the Envy of the Neighborhood
Welcome to Veenkamp Roofing and Siding, Western Michigan's trusted destination for Certainteed Siding solutions. Enhance the beauty and durability of your Grand Rapids home with our Monogram and Cedarboard collections.
Homeowner Benefits
Aesthetic Appeal: From rustic to contemporary, Monogram offers versatile designs to elevate any Grand Rapids home.
Robust Durability: Built to resist Western Michigan's varied climate, ensuring longevity and reduced maintenance.
Color Spectrum: Choose from a broad palette to suit your unique taste.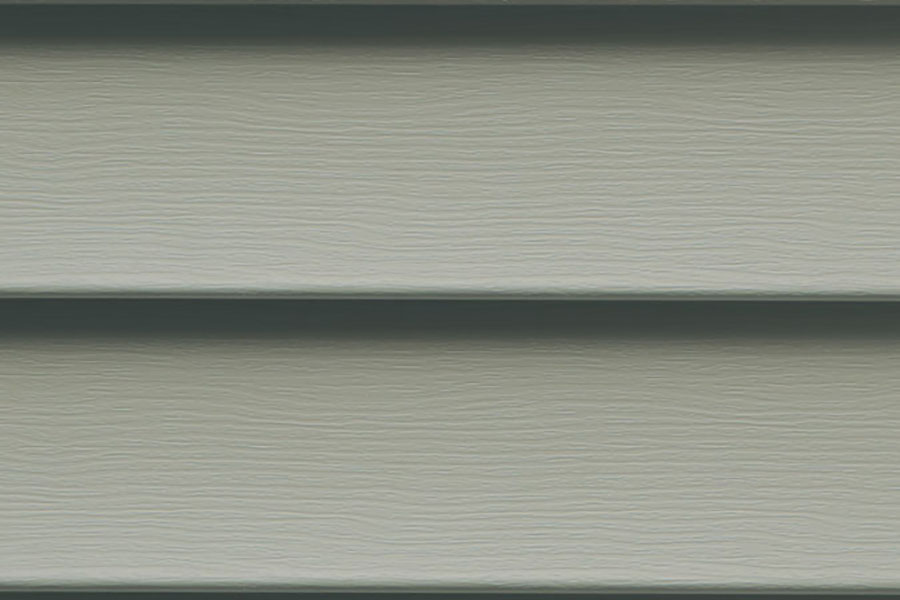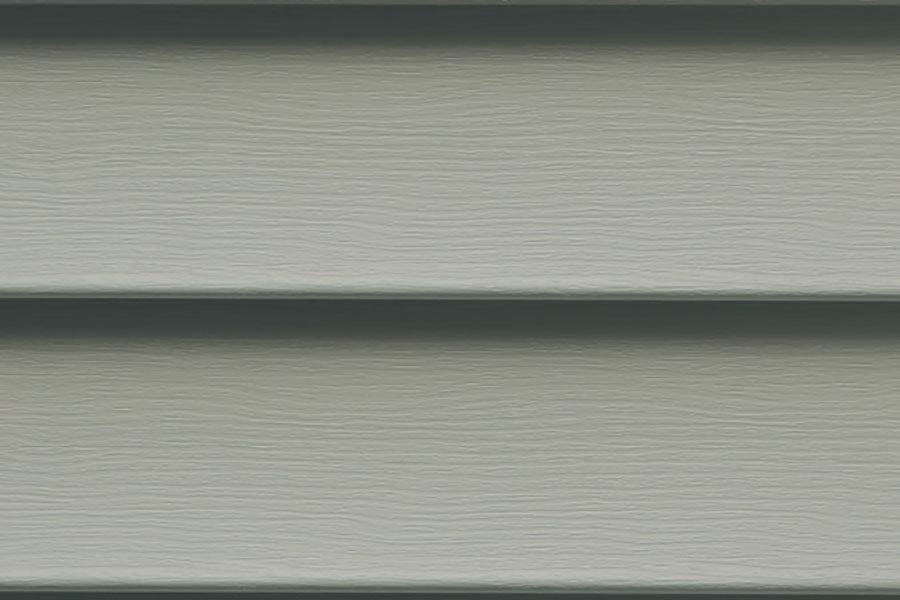 Vinyl Siding
Perhaps the most common form of siding, vinyl siding is durable and has a lower price point. It comes in a wide variety of styles and colors. Vinyl siding is easy to maintain, weatherproof, insect proof, and relatively simple to install.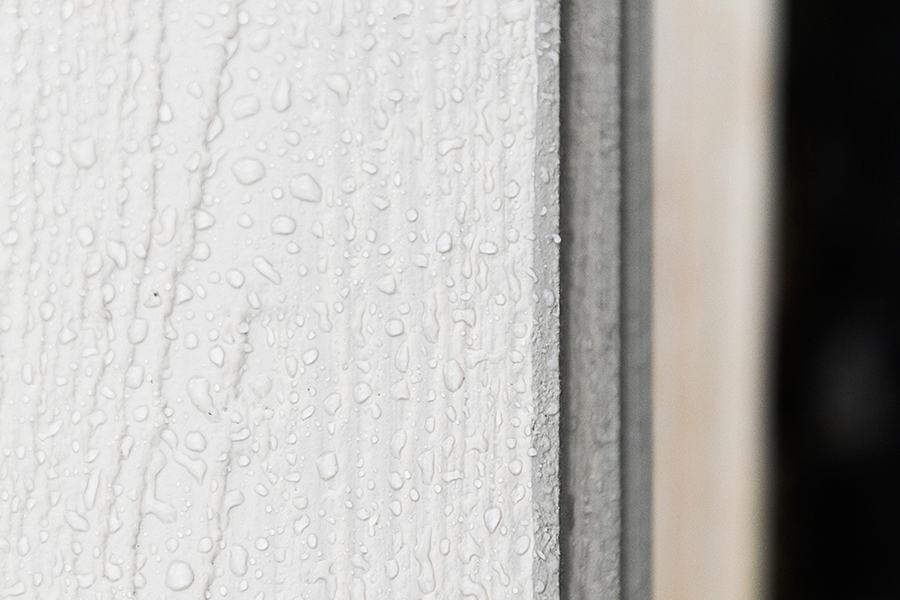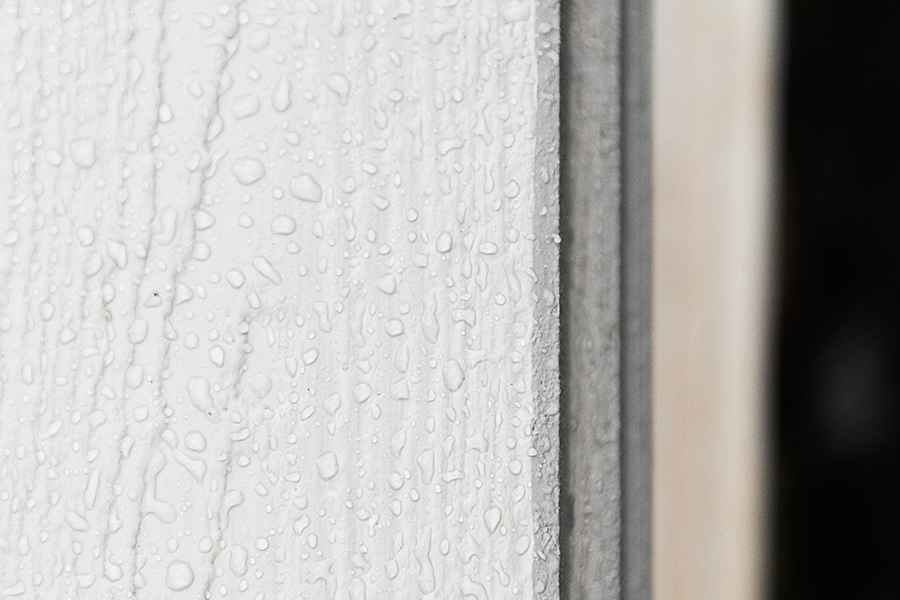 Composite Siding
Composite siding is made of scrap wood that's compressed and bonded together with resins treated to ward off fungi and insects. With great insulating characteristics, composite siding is a cost-effective solution that's sustainable and eco-friendly.
With years of experience serving Western Michigan, our commitment to quality, expertise in installation, and unrivaled customer service make us the go-to choice for Certainteed's Monogram and Cedarboard siding solutions.