The siding industry is full of small start-ups offering low quotes and sub-par work. Some do not even carry insurance to protect your property from harm. While checking references can be helpful, nothing can replace years of experience in commercial and residential siding replacement.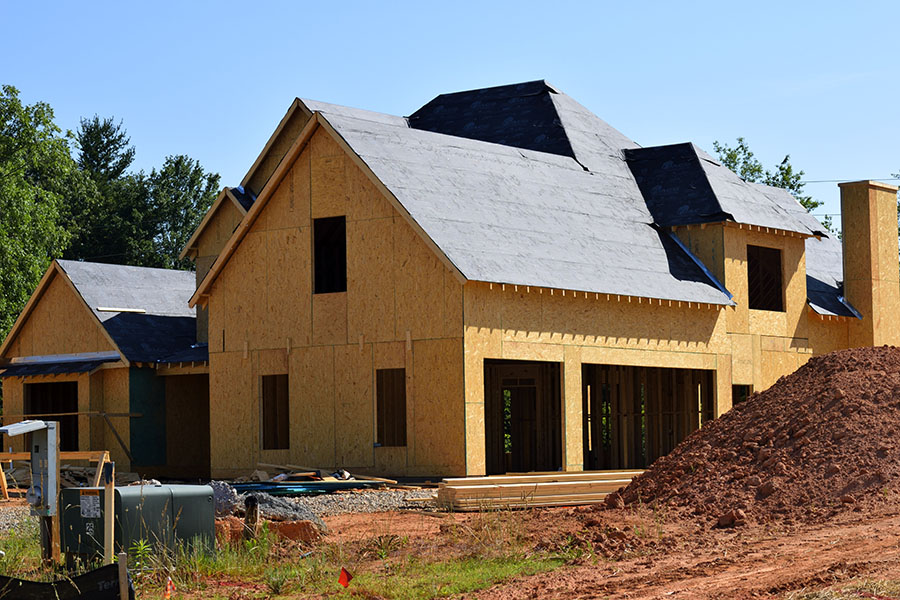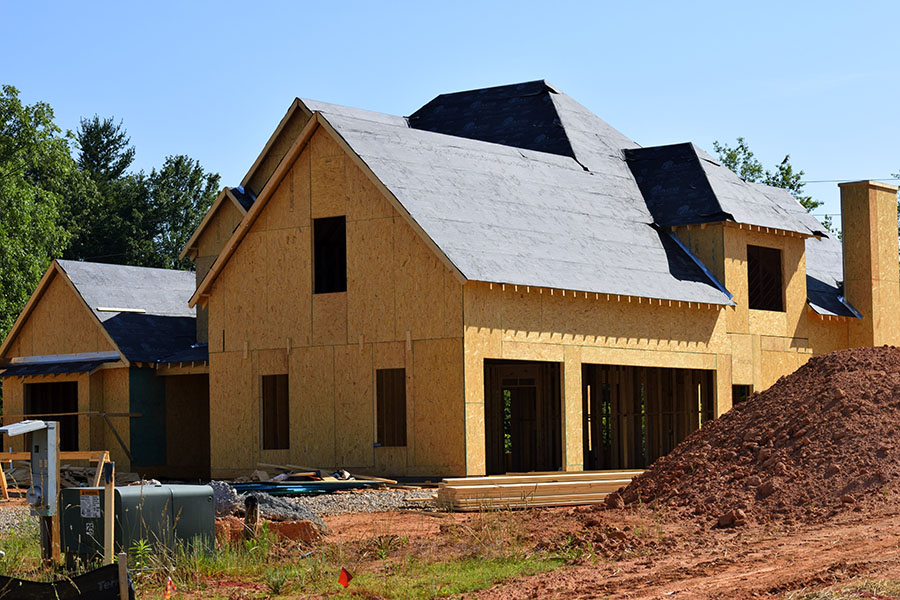 New Construction
Veenkamp offers siding services for new constructions. We'll help you decide on a siding solution that will withstand Michigan weather and improve your home's value.
Remodels
If you are looking at siding restoration, you can rest assured we have the knowledge and people to do the job right. We can help you get your home look its best with siding replacement.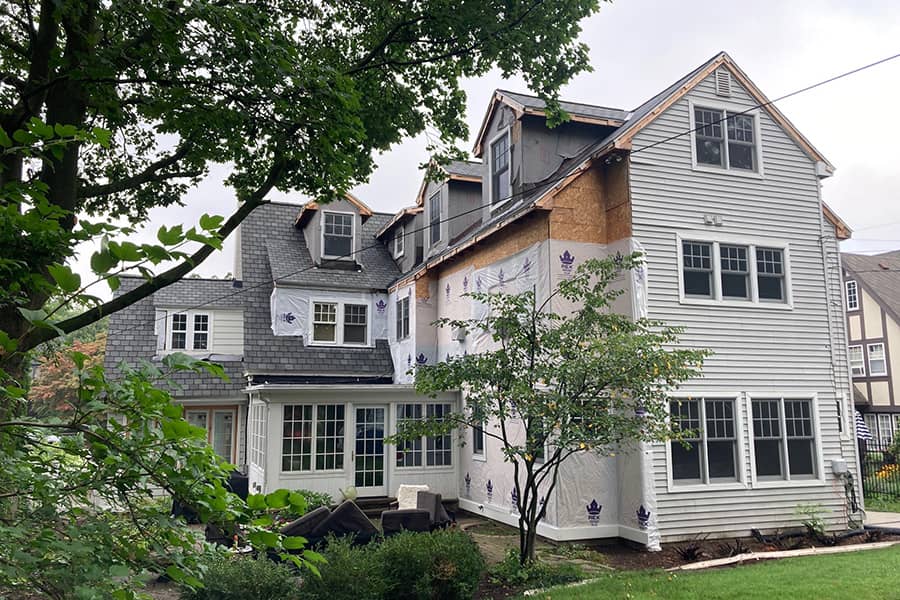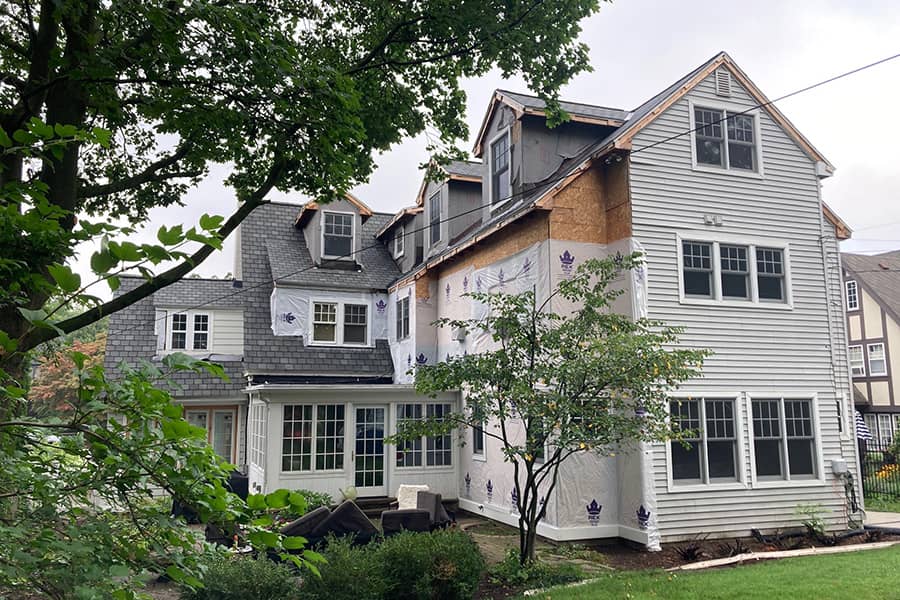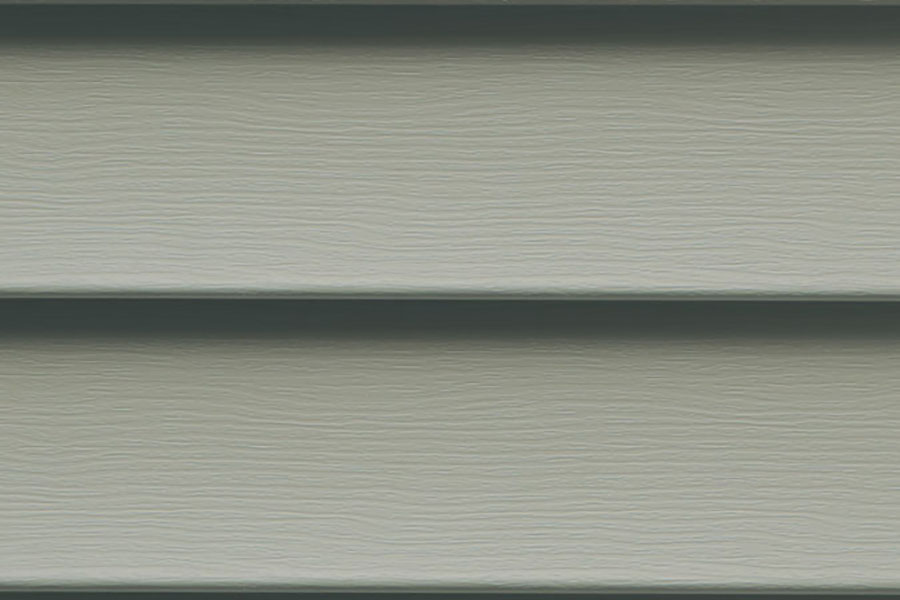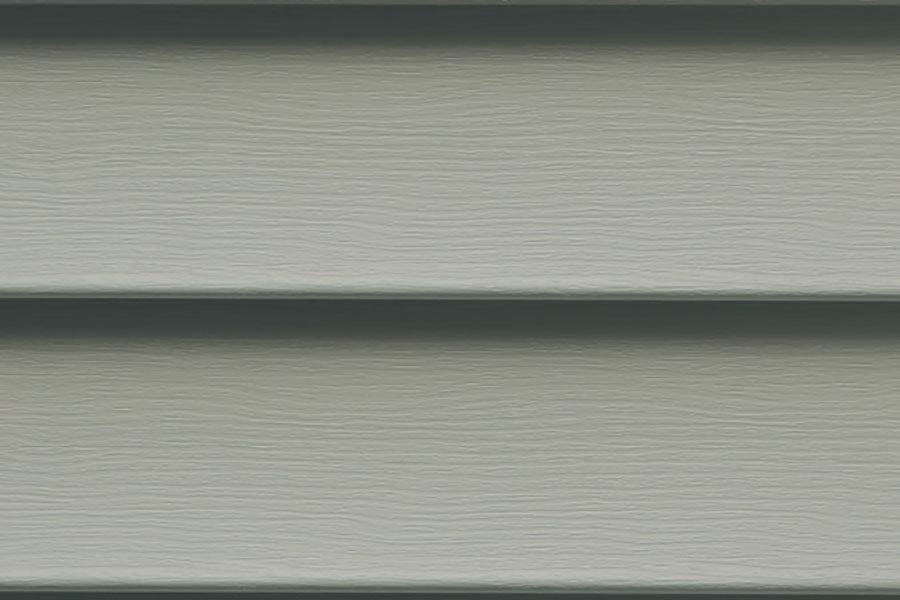 Vinyl Siding
Perhaps the most common form of siding, vinyl siding is durable and has a lower price point. It comes in a wide variety of styles and colors. Vinyl siding is easy to maintain, weatherproof, insect proof, and relatively simple to install.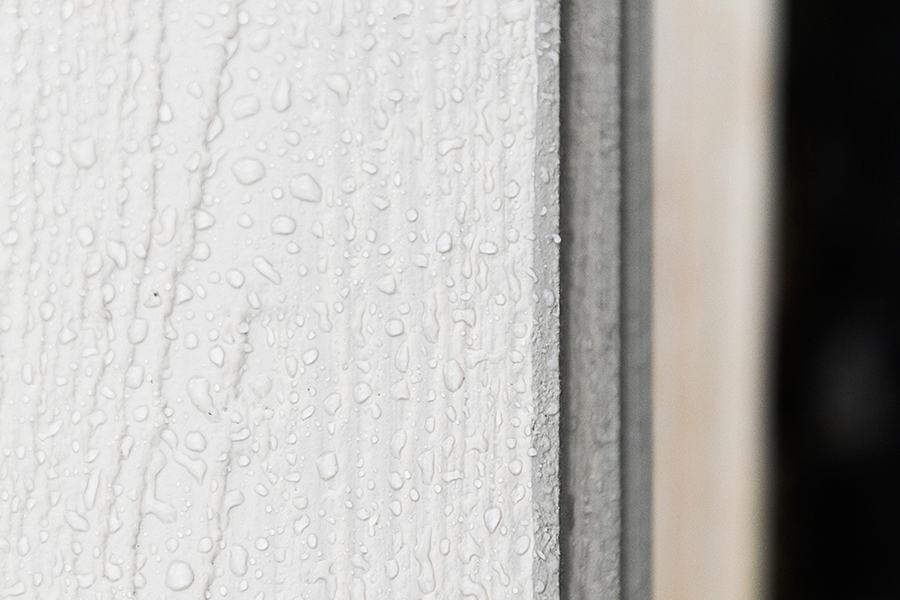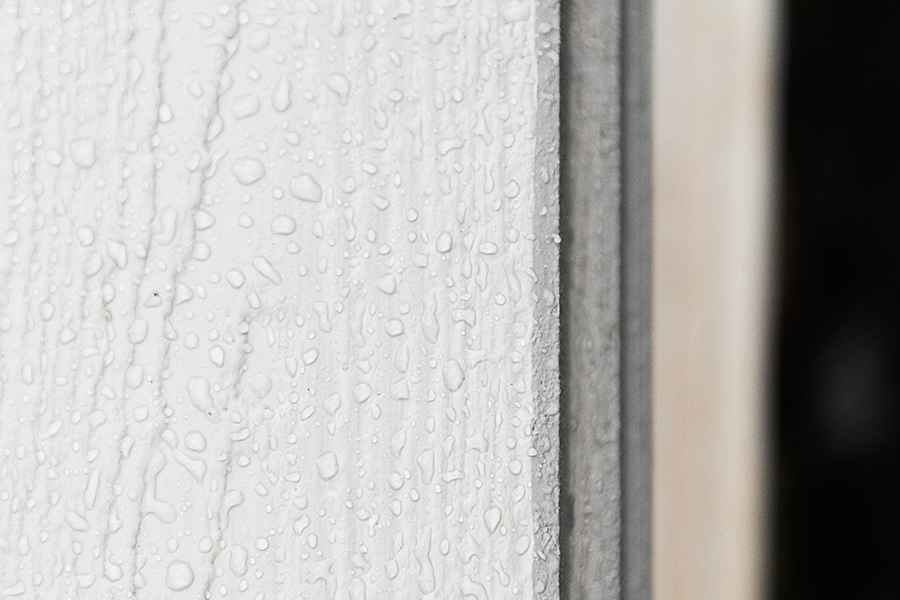 Composite Siding
Composite siding is made of scrap wood that's compressed and bonded together with resins treated to ward off fungi and insects. With great insulating characteristics, composite siding is a cost-effective solution that's sustainable and eco-friendly.