Experience the Superiority of LP SmartSide Siding with Veenkamp Roofing and Siding
Crafted for Durability and Elegance, Our LP SmartSide Siding is Grand Rapids' First Choice.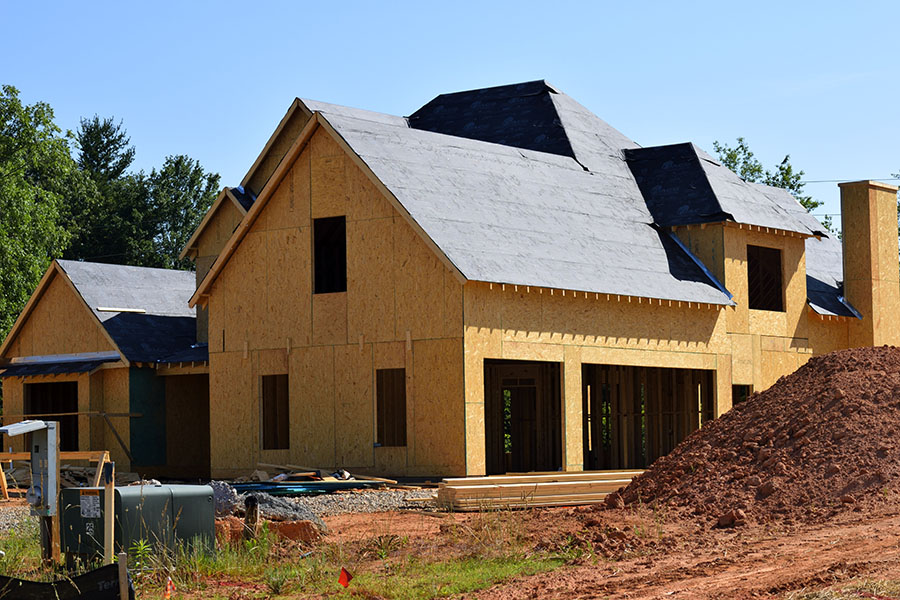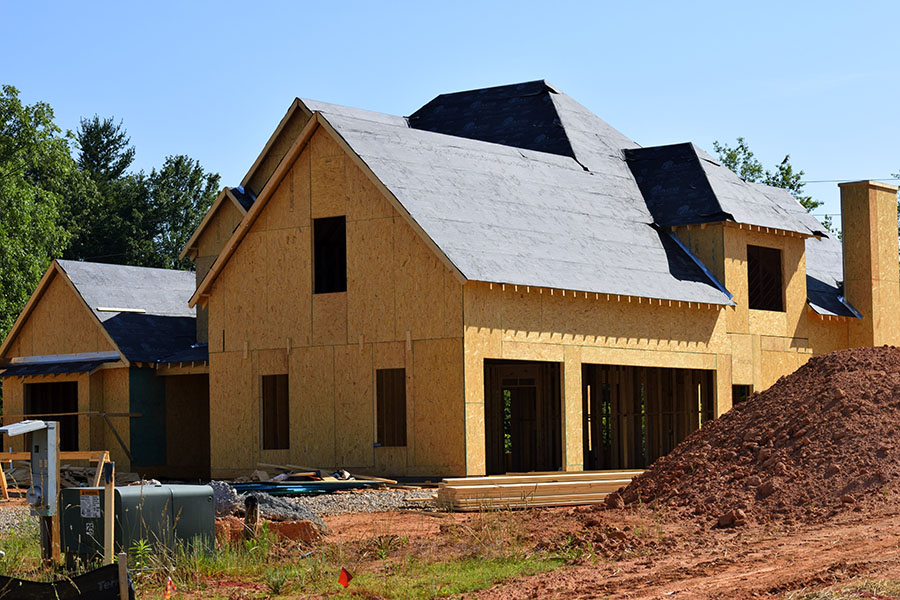 Be the Envy of the Neighborhood
Veenkamp Roofing and Siding is proud to present LP SmartSide Siding – the perfect blend of aesthetic appeal and resilience, tailor-made for homes in Grand Rapids. Uncover the multitude of advantages that come with opting for our superior siding solutions.
Homeowner Benefits
Advanced Durability: LP SmartSide Siding is engineered to withstand the harshest climates, especially the variable conditions of Grand Rapids, ensuring your home's exterior remains pristine.
Beautiful Design Choices: Select from a wide range of finishes, designs, and colors to perfectly match your home's architectural style.
Innovative Technology: With the SmartGuard® manufacturing process, the siding boasts enhanced protection against decay, fungi, and termites.
Sustainable Choice: Made with wood sourced from sustainable forestry, LP SmartSide Siding is an environmentally friendly choice for the eco-conscious homeowner.
Increase in Home Value: Elevate your home's market value and appeal with the aesthetic and functional upgrade of LP SmartSide Siding.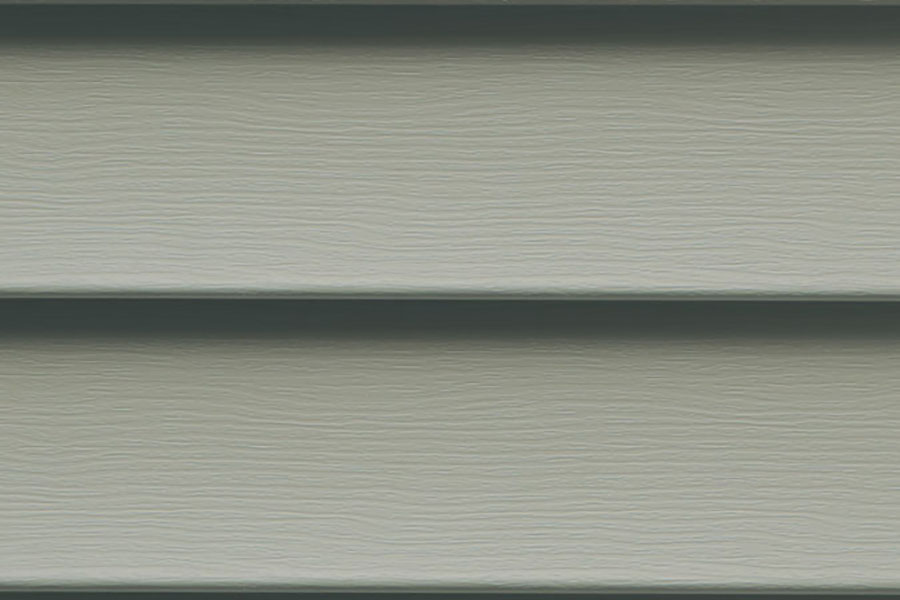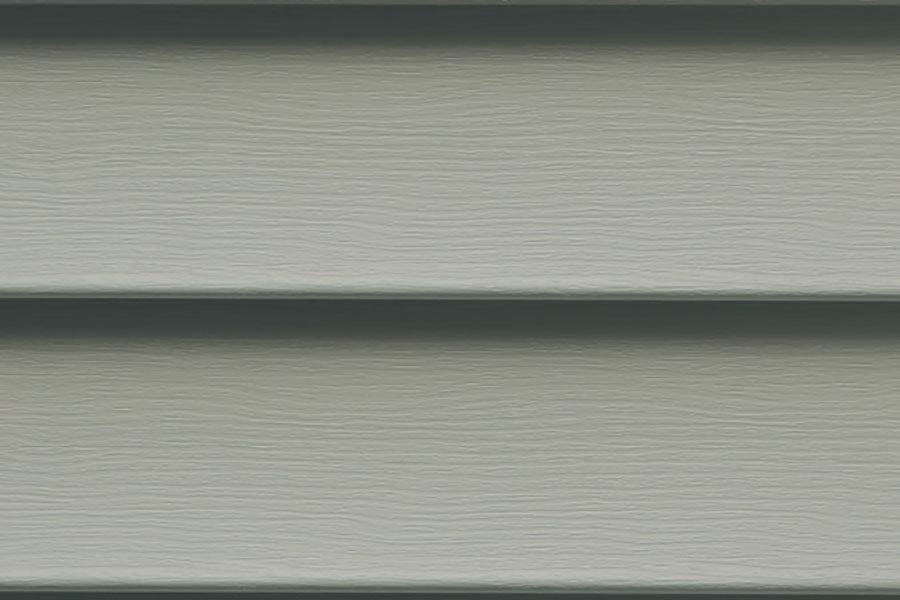 Vinyl Siding
Perhaps the most common form of siding, vinyl siding is durable and has a lower price point. It comes in a wide variety of styles and colors. Vinyl siding is easy to maintain, weatherproof, insect proof, and relatively simple to install.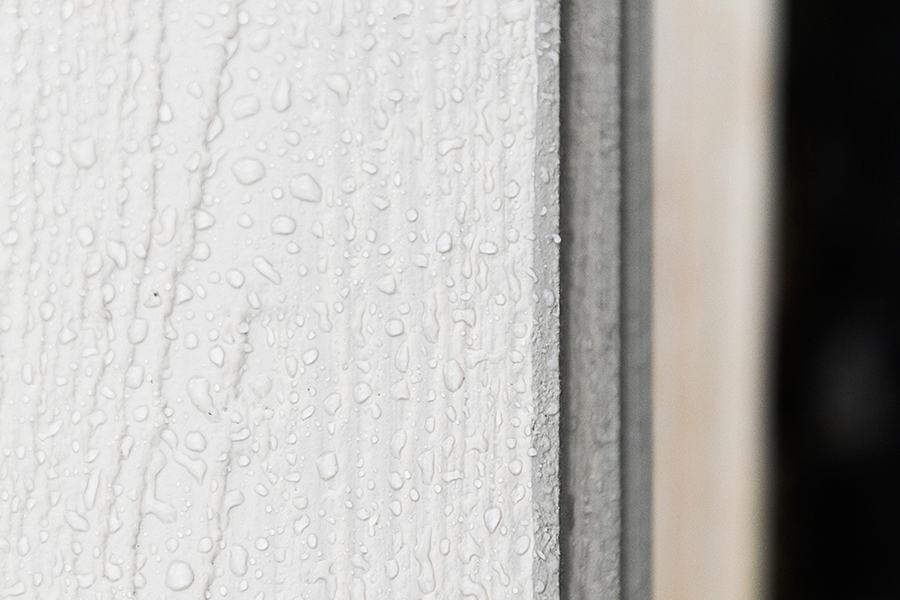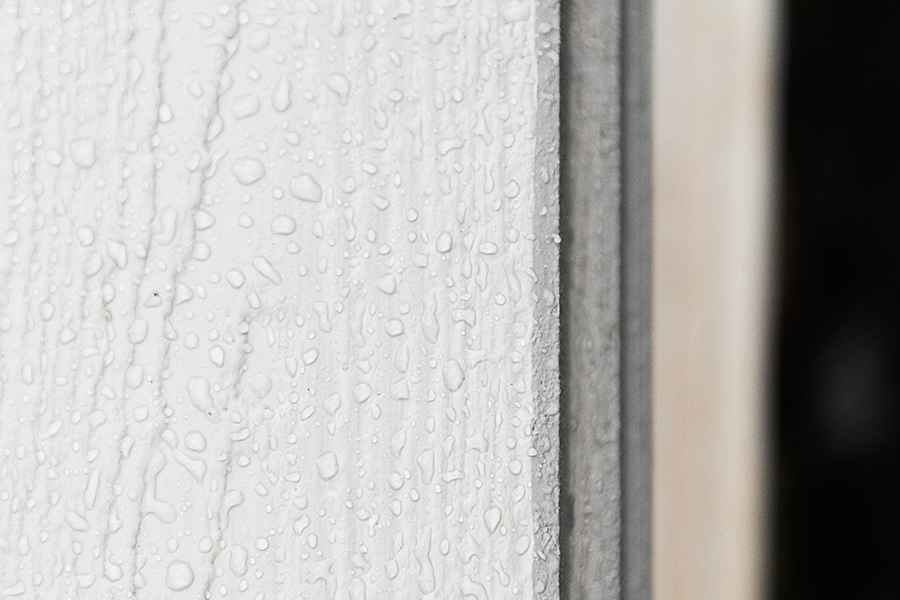 Composite Siding
Composite siding is made of scrap wood that's compressed and bonded together with resins treated to ward off fungi and insects. With great insulating characteristics, composite siding is a cost-effective solution that's sustainable and eco-friendly.
Inspired to redefine your home's exterior? Get in touch with our Grand Rapids experts today and transform your space with LP SmartSide Siding!